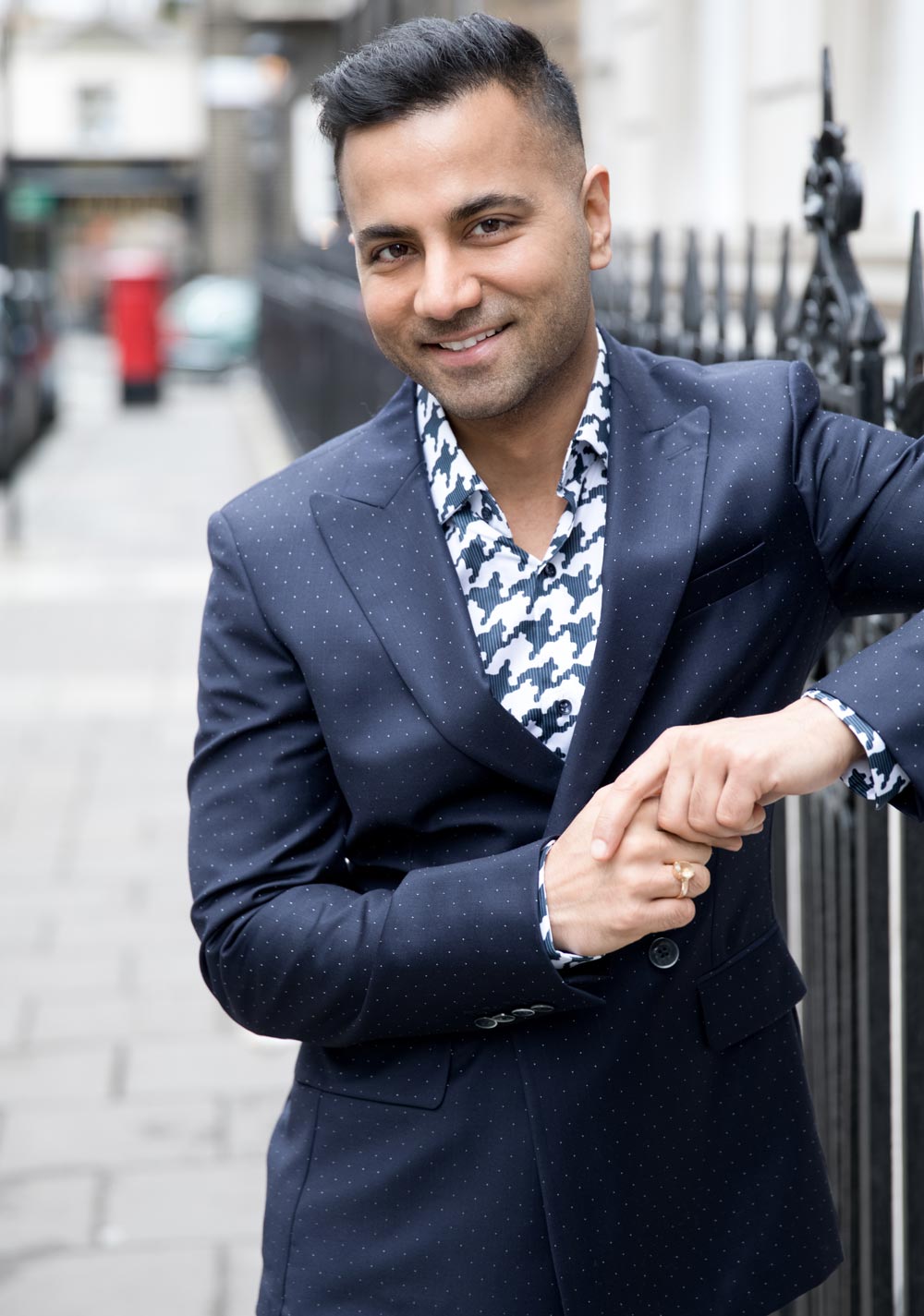 About
Rohit Sethi (MBA, CFA) is a London based self-employed banking consultant who learned the art of Vedic Astrology from his father, Mr. JK Sethi, also a renowned Vedic Astrologer. Rohit specializes in but is not restricted to horoscope reading, providing insight into various aspects of life, health, career, relationships/partnerships, finances, selecting auspicious timing, colour therapy, gemstone therapy and astrological remedies.
10 years of experience within astrological consultation has ensured a wealth of knowledge and contacts alongside an extremely strong reputation.
Although based in London, UK, Rohit provides consultation to his clients not only in the UK but around the world through 1-1 meetings, phone calls or emails. Please contact for any queries or to book an appointment.